Fall 2022
Education Technology MA Program


Technology is the #1 weapon to fight COVID19. Semester 3 - Cohort #9

EdTechMA group has survived the first semester. Its is time to start thinking about thesis projects. Where are the places that are in need of a tech infusion?


Want to join EdTechMA? The next cohort starts in fall 2023


Check out these conferences - great opportunities to learn about the latest tools and research.


Ed Tech Conferences and Workshops:
Skip site news
Site news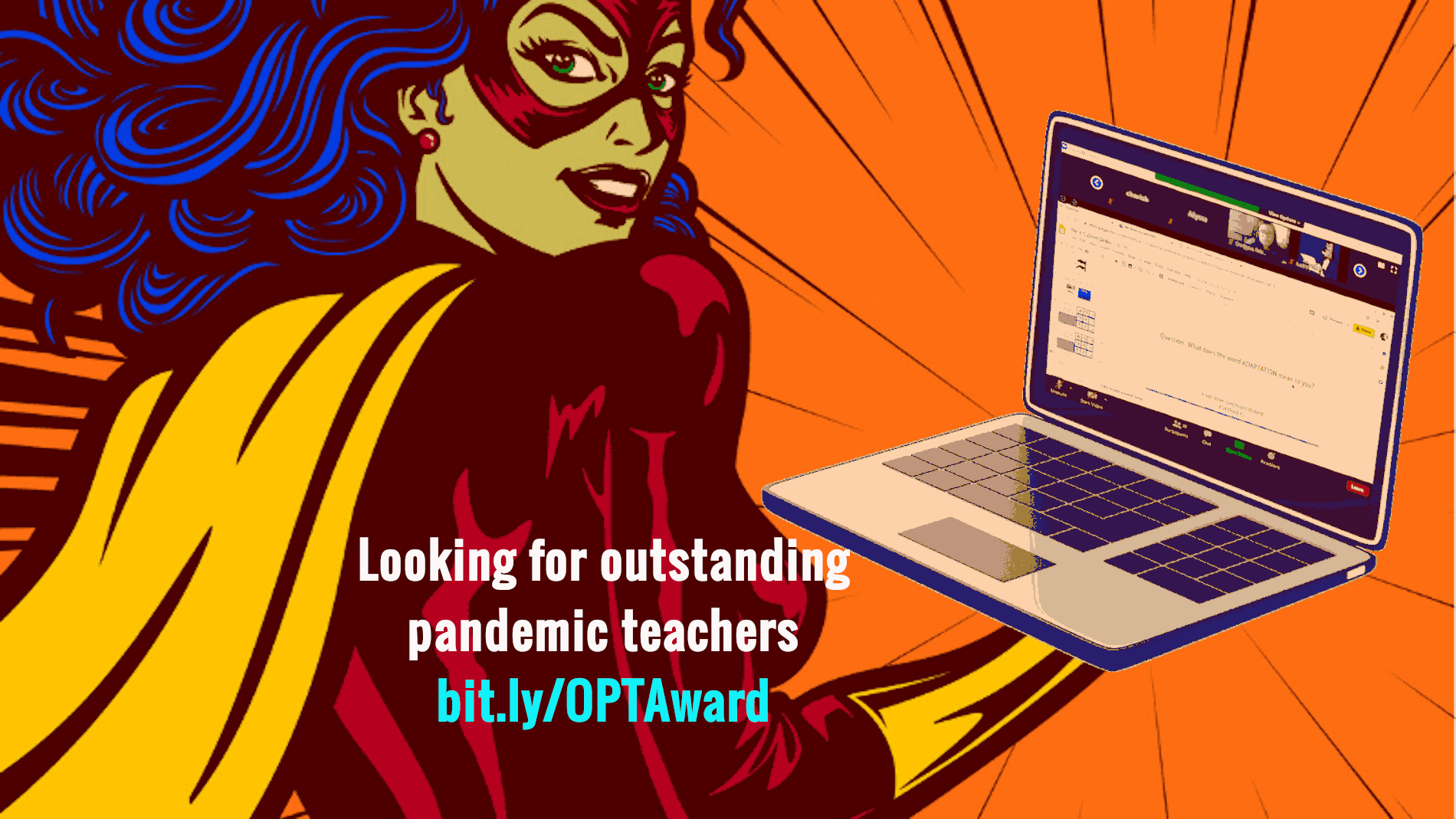 Recognizing outstanding pandemic teachers - bit.ly/OPTAward

Older topics...