Educational Technology Masters Cohort
EdTechMA Alumnae
Dr. Jennifer Motter
(Cohort 1)
Ph.D. in Art Education at Penn State University in 2012.
Dissertation - Feminist Art Curriculum: Politicizing the Personal via Cyberpost Activism - Blog - CV
Mary Pivetti
(Cohort 1)
Department Chair, School of Drafting & Design; Acting Chair, Department of Business 

at 

ITT Technical Institute
Professional Clear SED Credentials in Business
Fine Artist
LinkedIn Profile
Dr. Nicole Miller

(Cohort 1)
Assistant Professor, Middle Level Education, 
Mississippi State University
www.learnbydesign.net@NclWozniak
Ph.D. Curriculum and Instruction,
Minor in Instructional Technology
Mississippi State University  
Jeff Jackson

(Cohort 2)
Matthew Getze

(Cohort 3)
Educational Technologist, School of Public Affairs,

University of Colorado, Colorado Springs

Staff Biography
Anneke Emerson

(Cohort 2)
Chris Cevallos

(Cohort 3)
http://www.linkedin.com/pub/chris-cevallos/39/947/8b5
Kierstyn Adamson
Single Subject Credential Art Education 
Supplemental Credential Computer Applications 
Bachelors in Fine Art with an emphasis in Graphic Design

Sandra Caesar
(Cohort 3)

Universal Design Consultant,
Sandy Geyer
(Cohort 4)

Computer/Business Teacher, Technology Coordinator,
School Web master,
Julian Inchaurregui
(Cohort 2)
CTE Instructor - CAD/Design Technician program at West Valley Occupational Center
Adjunct Professor at California State University, Northridge
Josheph Jake Chipps

(Cohort 4)

Math Instructional Adviser, STEM Coordinator, Math Curriculum Coordinator
Granada Hills Charter High School

http://jchipps.com
http://www.beyondcalculus.com

Karineh M. Masihi

(Cohort 3)

Web Design (HTML & CSS)  & Graphic Design (plus Photoshop) at Pali Charter High School

Don Foster
(Cohort 4)
Data Center Operations Manager
California State University, Northridge 
LinkedIn Profile:  www.linkedin.com/in/donbfoster
Website:               www.csun.edu/~dfoster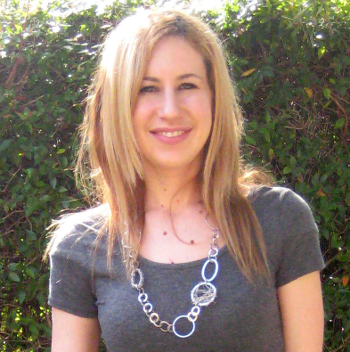 Kimberly Gooze

(Cohort 3)
Art and Computer Teacher
Magnolia Science Academy 2, Van Nuys, CA
Wes Williams

(Cohort 3)
Head of the Blended Learning Subcommittee. Our team is working hard to implement 
blended learning
 at our middle school in Chatsworth and develop best practices for utilizing digital tools within Blackboard and combining it with direct instruction.  
-You can find me @williamswes and through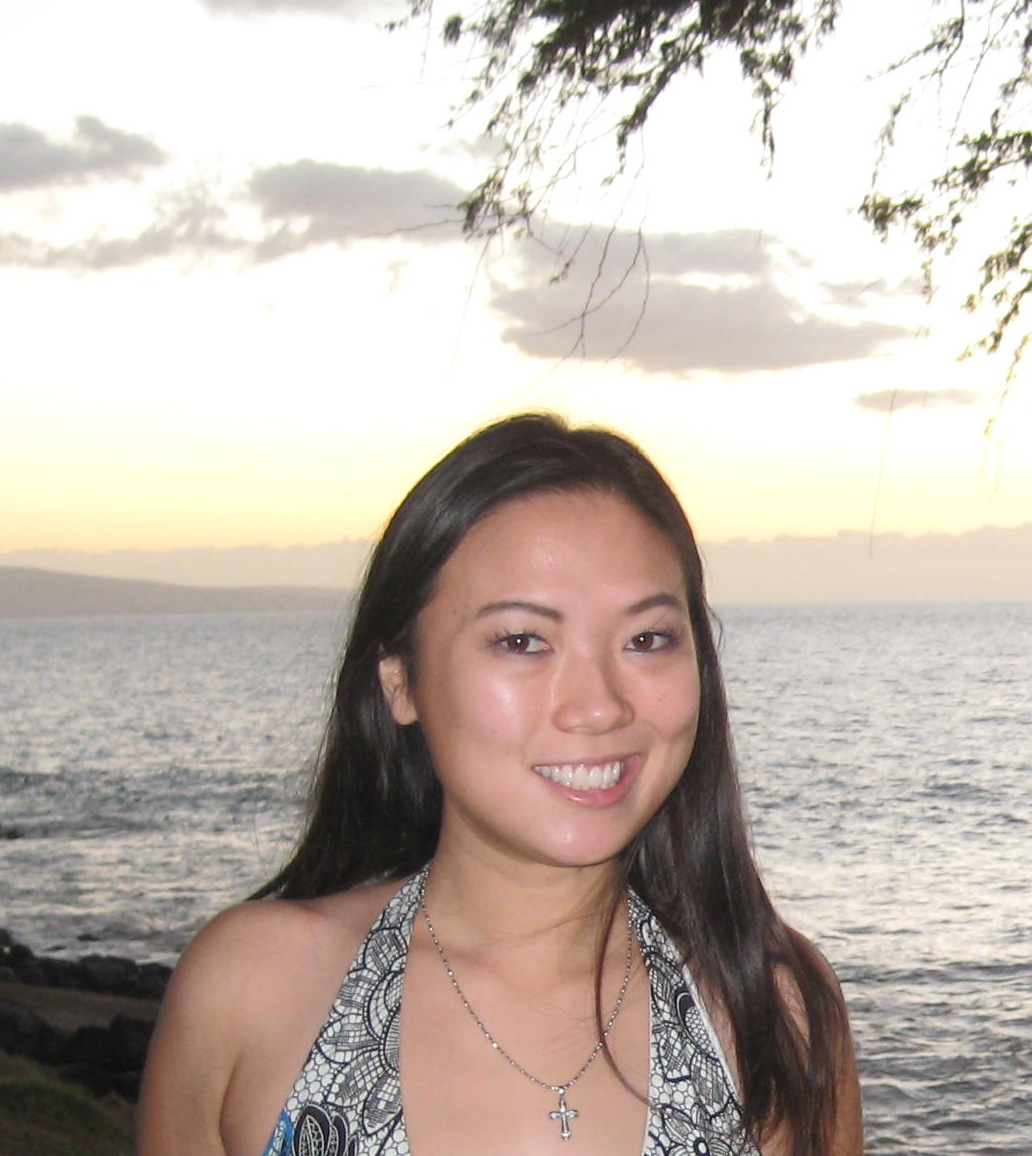 Diana Shar
(Cohort 3)
Social Studies Teacher
Single Subject Teaching Credential: Social Studies
Supplementary Authorization in Computers Concepts and Applications
Michelle Kirk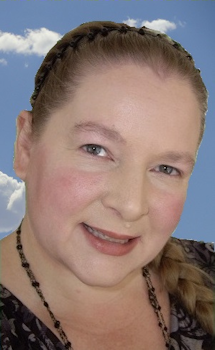 Cohort: 5
Title: App Developer
Work: Self-Employed
Location: Southern California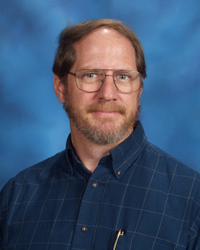 George Burdo
Cohort: 5
Last modified: Wednesday, 30 September 2015, 2:40 PM