Spring 2017
Countdown for the MA!

Cohort 6 Is FINISHED! Congratulations to everyone
EdTechMA Cohort 6 is working hard to get their projects finished and graduate in May!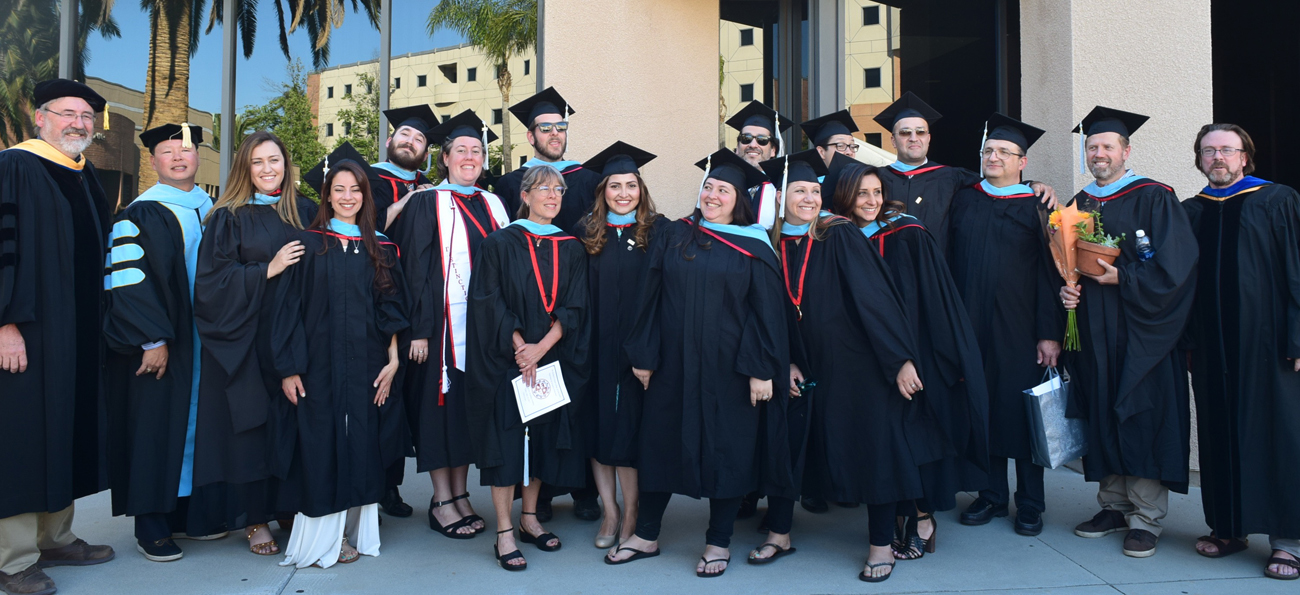 Final Project Presentation - May 17 5:30pm in Education room 3117
Deadline for applying for Cohort 7 is coming
We are taking applications for the next group of Ed Tech Teacher-preneurs. Applications for Cohort 7 are open now.
MA information meeting May 3rd @ 7pm in Education Building room 2121B



see the links in the left sidebar for more info

Check out the conferences that are coming up this semester - great opportunities to learn about the latest tools and research.

Ed Tech Conferences:
Skip site news
Site news
(Most of these are thanks to Rebecca Onion of SLATE)
Mapping Inequality - Redlining Data and Maps from 1930s about neighborhoods (including LA) and what were considered a good loan risk. .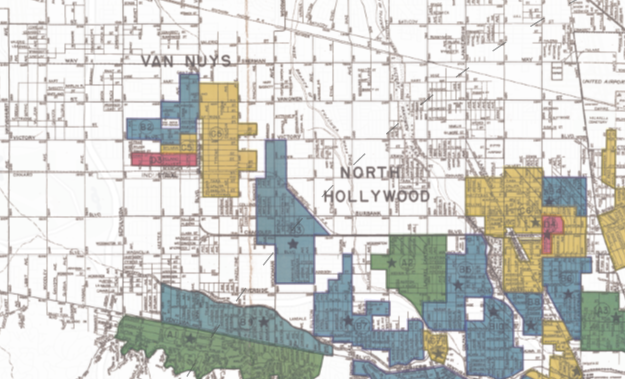 Six degrees of Sir Francis Bacon  - network of connections in European intellectuals circa 1600
Colored Conventions (coloredconventions.org) - Data about Black political organization in the 1800's

Histography (https://histography.io/) - an interactive timeline of all historical events on Wikipedia.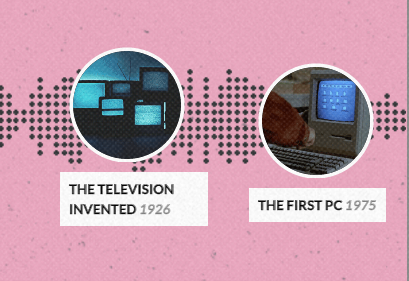 Los Angeles Census Data 1940 Maps by ethnicity (UCLA Library collection)
San Francisco School District is taking the lead in expanding computer science instruction in k-12 education



This site is the home for the CSUN Masters program in Educational Technology (Dept of Secondary Education).
To find out more about this program click on one of the links below:
Applications for Fall 2017 are due May 30th. To get on the mailing list for information on the program fill out the Ed Technology MA interest survey.
Skip Ed Tech MA Cohort Schedule
Ed Tech MA Cohort Schedule
Ed Tech MA Cohort Schedule
The plan for the Education Technology Cohort F13-Sp15.
Semester
Classes

Fall 2015

SED 618: Educational Multimedia
SED 619: Educational Website Development

Spring 2016

SED 600: Research Methods for Ed Technology
Elective

Fall 2016

SED 690: Special Topics in Ed Technology
Elective

Spring 2017

SED 610: Seminar on Secondary Education
SED 697: Preparation for the MA
In addition to these classes, you need two more classes or transfer classes from their credential program. This schedule is subject to change.
Skip Education Technology Faculty
Education Technology Faculty
Education Technology Faculty
Norman Herr: Webpage design; Applications of technology for science teaching
Mike Rivas: Teaching the nature of science; Research methods
Brian Foley: Open source technology in schools; Educational games
Open - we have a position open for new faculty member
For more information on applying to the MA program in Educational Technology contact Brian Foley (
brian.foley@csun.edu
).
Skip alumnae
EdTechMA Alumnae Profiles
Diana Shar
(Cohort 3)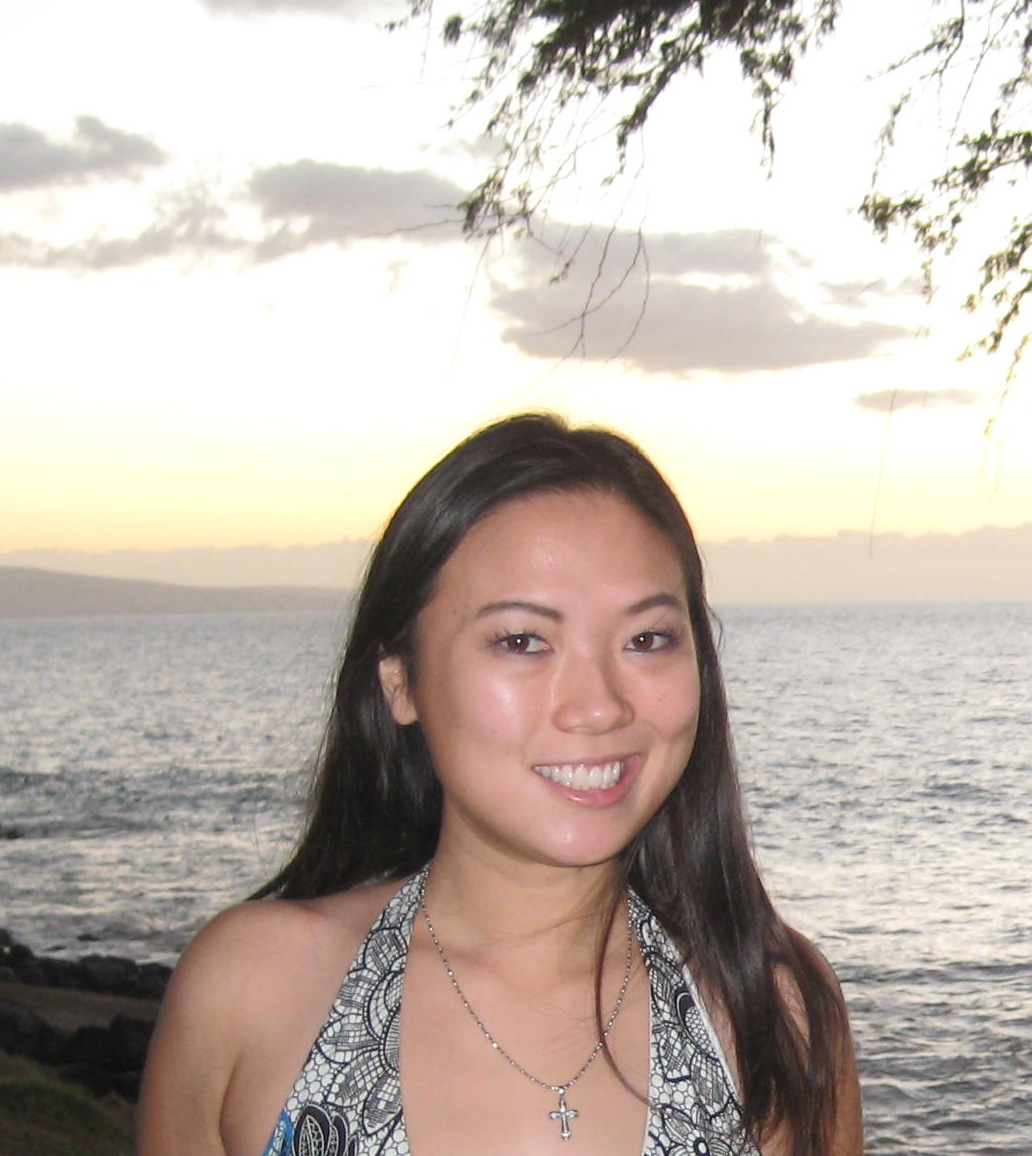 Social Studies Teacher
Social Studies
Skip Navigation
Skip Online users
Skip Calendar
| Sun | Mon | Tue | Wed | Thu | Fri | Sat |
| --- | --- | --- | --- | --- | --- | --- |
| | | | 1 | 2 | 3 | 4 |
| 5 | 6 | 7 | 8 | 9 | 10 | 11 |
| 12 | 13 | 14 | 15 | 16 | 17 | 18 |
| 19 | 20 | 21 | 22 | 23 | 24 | 25 |
| 26 | 27 | 28 | 29 | 30 | 31 | |
Skip @Edtechma
Skip Upcoming events
There are no upcoming events
Skip Main menu
Skip Course categories